Charbon Blackhead Eliminator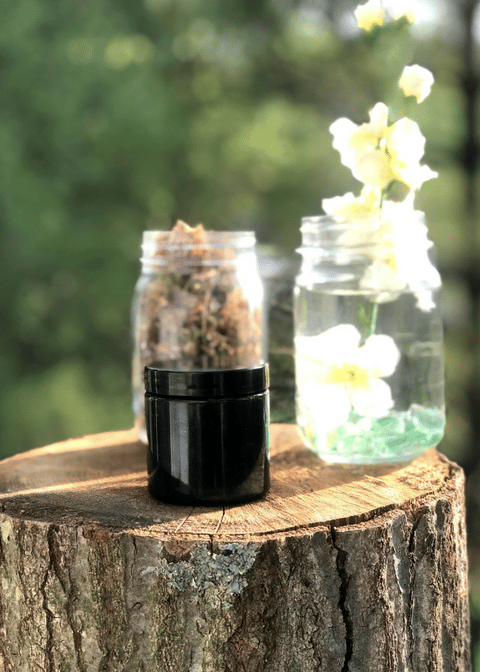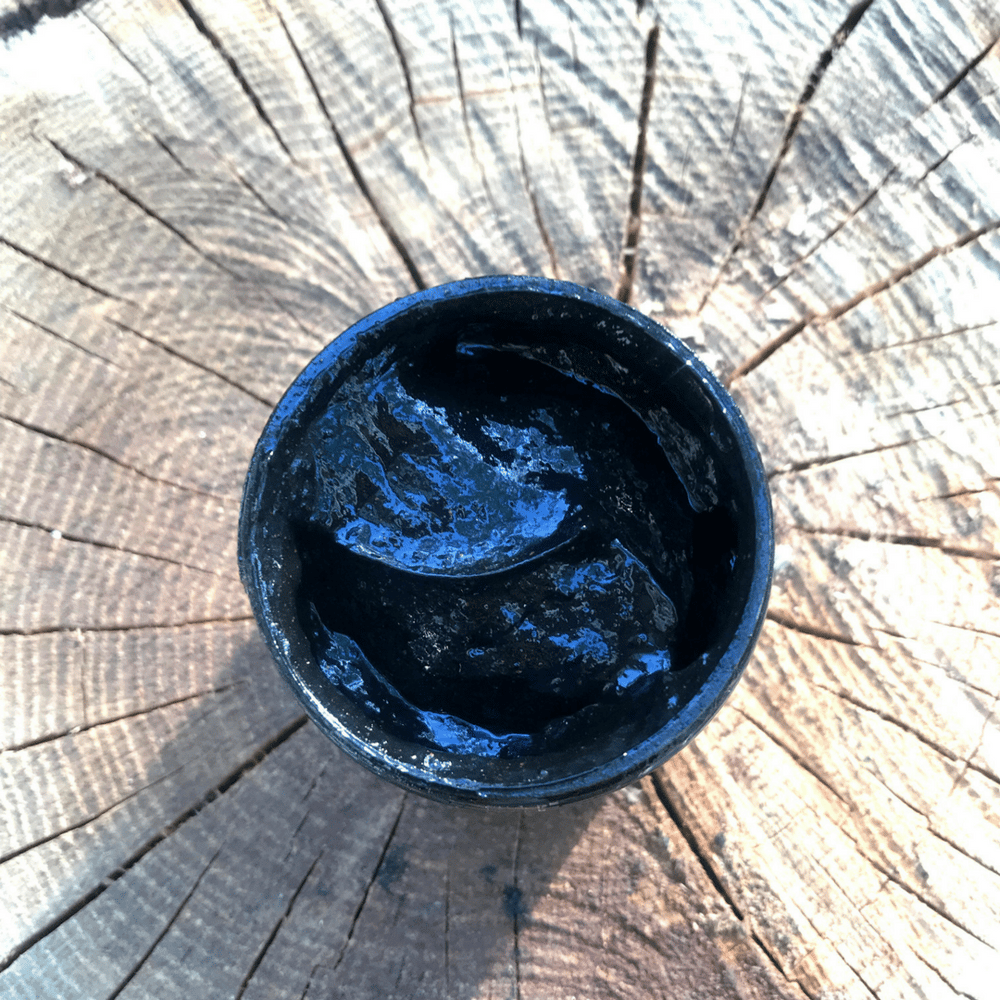 Pesky blackheads suck! Say bonjour to Charbon. This hydrogel recipe is a mask of activated charcoal for deep cleansing of bacteria, toxins, dirt, and chemicals from skin surface through absorption, aloe vera for soothing pores as blackheads are eliminated, lemongrass to cleanse and minimize pores, and cinnamon for a light, antibacterial mechanical exfoliation that tones and promotes wrinkle free skin!
How To Use
Apply Charbon to face in an even layer (the thicker the layer the longer the drying time). Let mask dry for 5-7 minutes. rinse off with lukewarm water or wipe off with damp cloth. Moisturize after mask to avoid drying.
Featured Ingredient Activated Charcoal
Ingredients
Activated Charcoal ( Cocos nucifera), aloe vera ( Aloe barbarensis), Cinnamon (Cinnamomun cassia), lemongrass (Cymbopogon spp.), vegetable glycerin, citric acid, essential oil