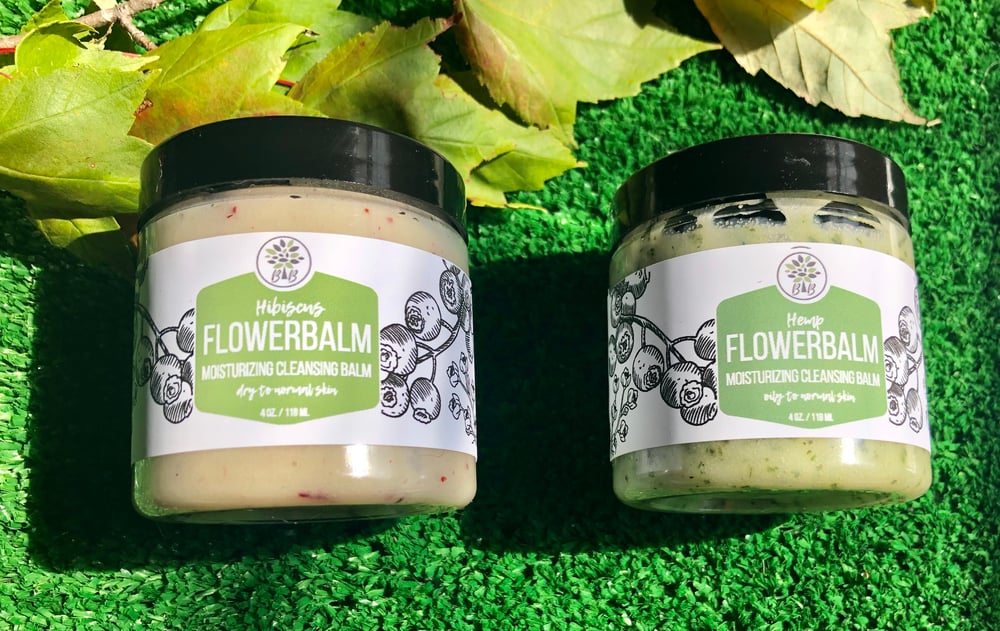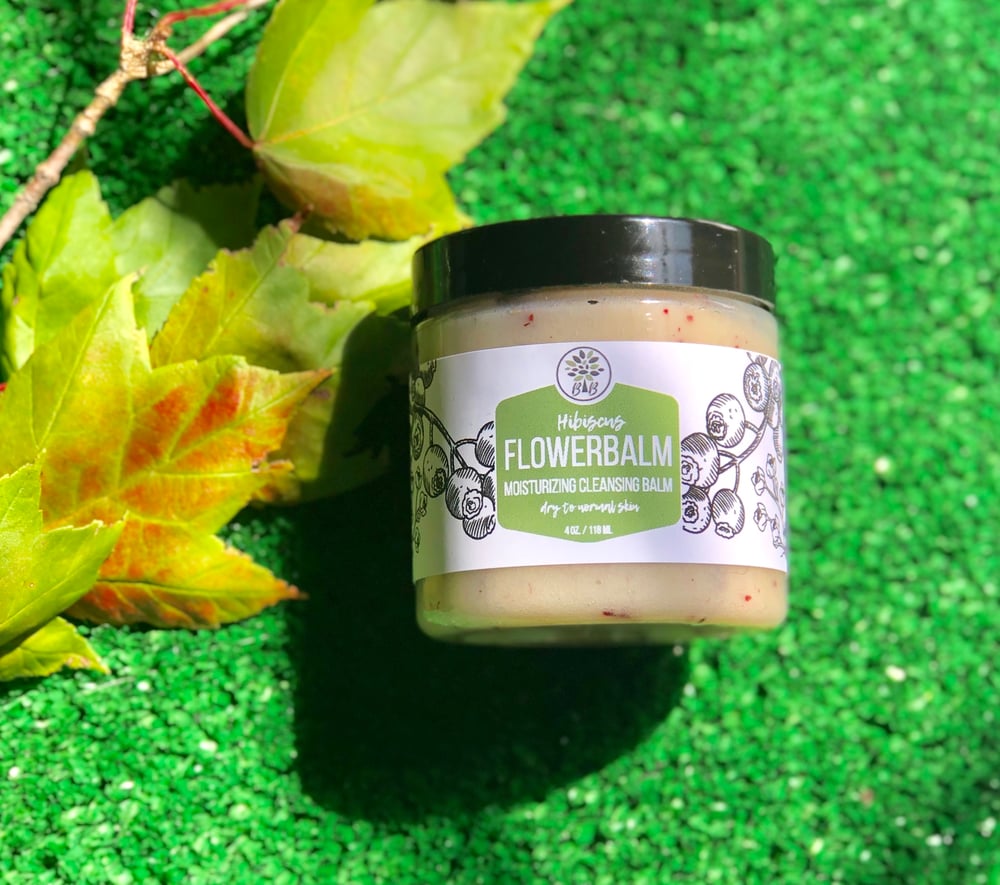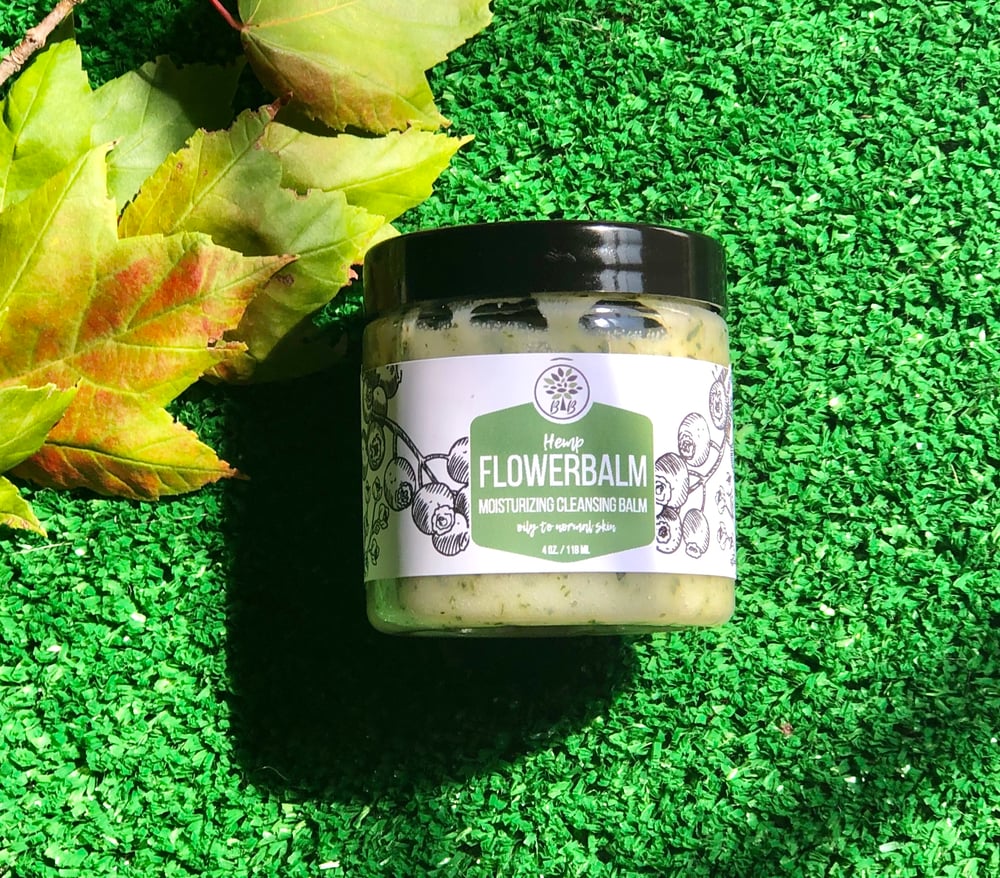 What is this gem?
BB has taken the cleansing balm to another level! Melt away makeup, gently exfoliate, nourish, cleanse, and hydrate all at the same time with our FlowerBalms! Infused with fruits, flowers, and herbs providing AHAs, vitamins A, C, & E, and omega fatty acids, anti-inflammatory, and anti-bacterial benefits these balms will leave your skin softer then ever and clearer with each use!
Why this gem?
This cleansing balm is a clarifying, herb and flower infused recipe to cleanse the top layer of the skin while not stripping it of any necessary oils. Use this product to melt away your make up while cleaning and healing your skin!
Use
Apply to face to remove makeup , cleanse skin, or as an overnight mask. Apply flowerbalm and massage into skin with hands or facial roller. Leave for a minimum of 1 minute and wipe off with damp cloth, and glow!
Hibiscus Cleansing Flower Balm dry to normal skin
Ingredients
Carnauba wax, shea butter (Butryospermum parkii), grapeseed oil (Vitis vinifera), wheat germ oil (Triticum aestivum), orange peel ( citrus sinensis), lavender ( lavendula stoechas), cinnamon (Cinnamomum verum), hibiscus (hibiscus rosa sinensis), Rose petals (rosa spp.), citric acid , Tocopherols, vegatable glycerin
Hemp Cleansing Flower Balm oily to normal skin
Ingredients
Carnauba wax, shea butter (Butryospermum parkii), grapeseed oil (Vitis vinifera), wheat germ oil (Triticum aestivum), orange peel ( citrus sinensis), lavender ( lavendula stoechas), cinnamon (Cinnamomum verum), hemp (cannabis spp), Mint (Mentha piperita), citric acid , Tocopherols, vegetable glycerin