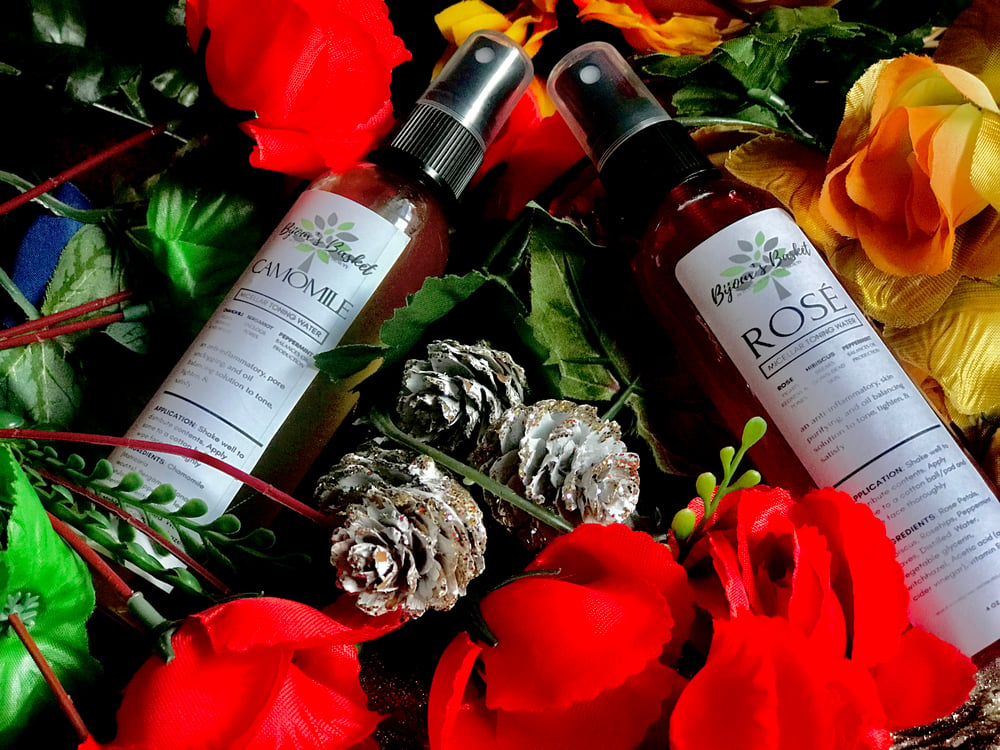 Our micellar toning waters are amazing for clarifying, hydrating, and refreshing your skin! BB has comprised this kit for you to have a double dosage of these benefits a day!
AM
Spray stimulating Rosé to give you a glowy pop and a snatched feel on your face ready to defeat the day and any crap that wants to try you!
PM
Spray Camomile after a long day of work or a crazy night out with your friends! Settle into bed as this calming toner relaxes and revives your skin over night !
Wake up and repeat!