Moisturizing Styling Gels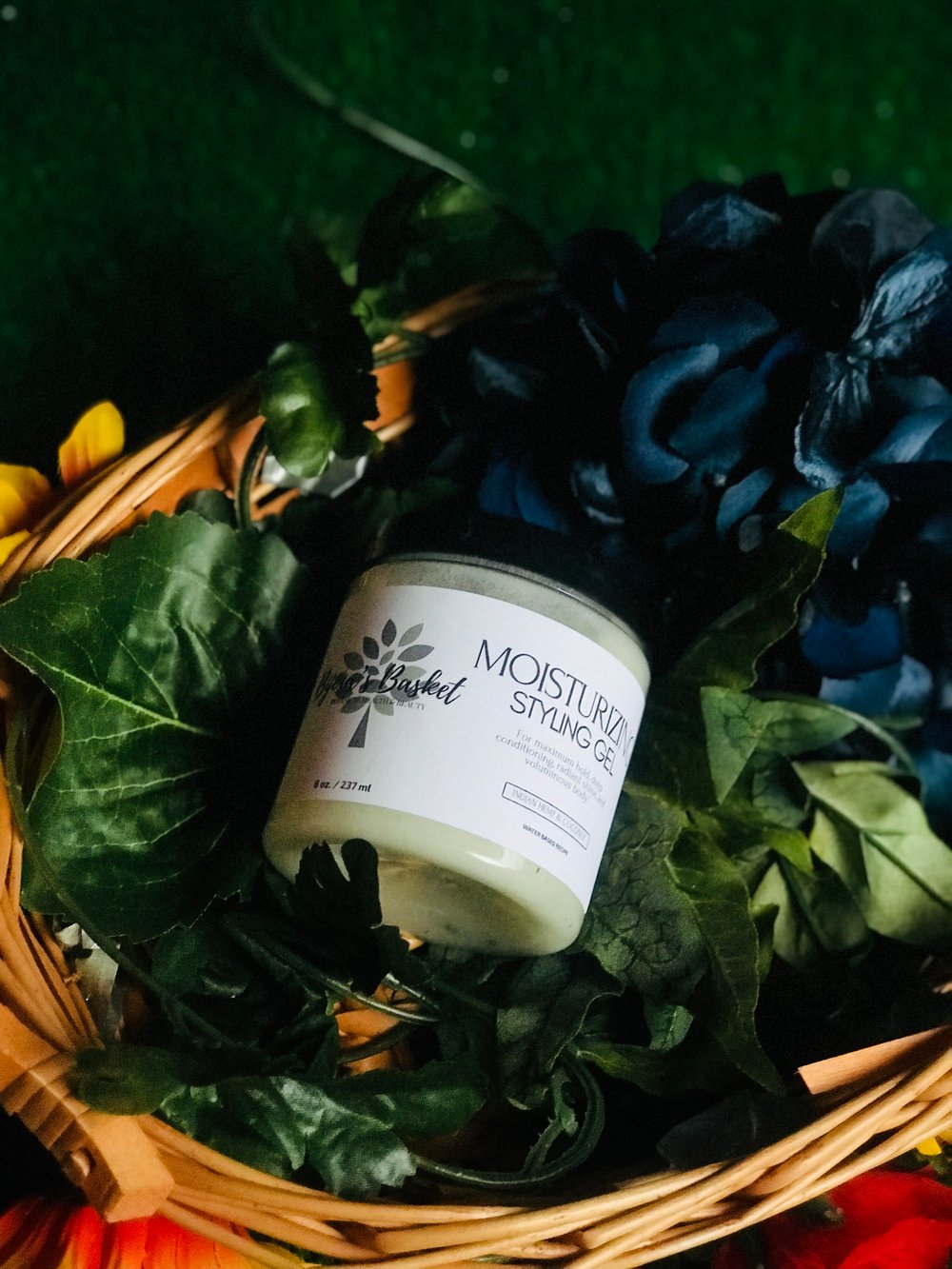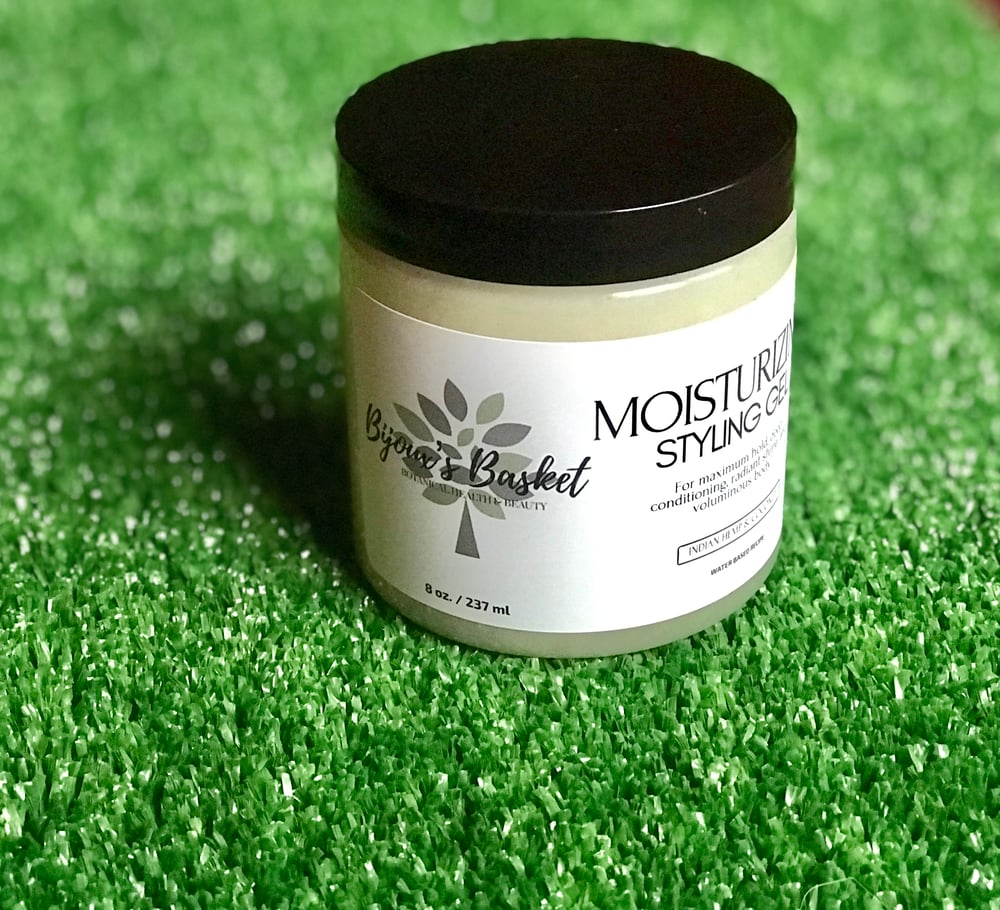 What is this gem?
Alcohol free, paraben free, sulfate free, bar energy free, literally free of anything inorganic and bad for wellness! Throw that carcinogenic styling gel of the past away and delve into these curl defining, frizz taming, nourishing, hydrating recipes.
Why this gem?
This styling gel was made specifically for curly, coils, and kinky hair types! Can be used on chemically treated hair as well.
When placing your order PLEASE SPECIFY which of the following scents you would like: unscented, Indian hemp, lavender, or peppermint
How to use: Apply quarter size amount to dry, damp, or wet hair and distribute evenly with fingers, comb, or brush. Style as desired.
INGREDIENTS: distilled water, konjac (Amorphophallus konjac), aloe vera (Aloe barbarensis), glycerin, tocopherols, carrier oil, essential oil, stearic acid, carnauba wax (Copernicia prunifera), citric acid