TuffRoots Loc & Twist Creme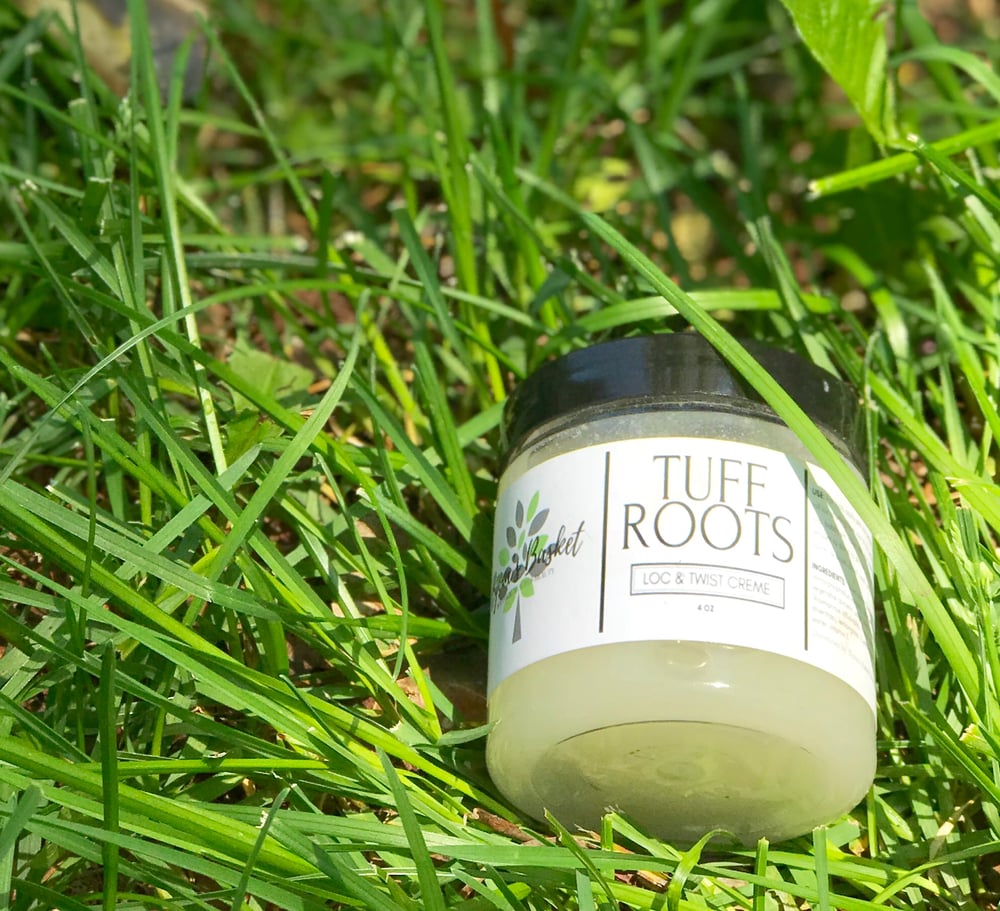 A thick, but luscious & whipped with fortified oils coming from species from enriching plant families that promote clean, moisturized, and lustrous hair while providing a strong hold and EXTREME natural shine due to their richness in essential nutrients and vitamins!
HOW TO USE
For locs, apply pea size amount to damp-dry locs and palm roll loc. Secure as desired. For loose hair, apply nickel size amount to damp to dry hair and work through with fingers, comb, or brush. Style as desired.
Ingredients: Shea butter (Butryospermum parkii), konjac (Amorphophallus konjac) , aloe vera (Aloe barbarensis), vegetable glycerin, sage (alvia officinalis), rosemary (Rosmarinus officinalis), french lavender (Lavandula stoechas), lemongrass (Cymbopogon citrullus), distilled water, vitamin E
---
REFUNDS & RETURNS
All sales are final